About Our Team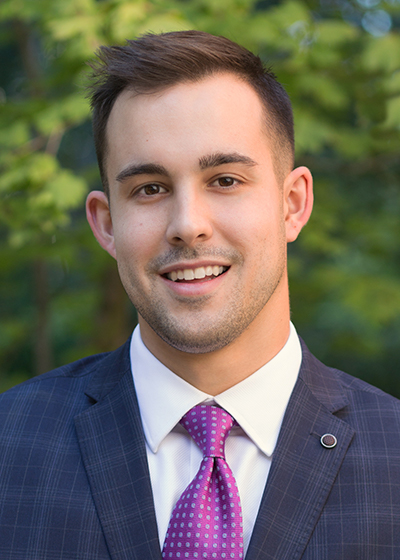 Brian McCormick
Financial Representative
Brian brings energy and passion to Cooper Wealth Management Group. Coming from a family steeped in the construction and home building industry, Brian works closely with business owners in the contruction field as well as real estate brokers and the lending community.
Get to Know Brian....
Favorite Bands: Garth Brooks, Justin Timberlake & Frank Ocean
Favorite Restaurants: Tilt & Fish Sauce
Bucket List: Surfing in Tahiti, visiting the Vatican and taking a trip to Tibet
Lilly Meeks, MBA
Associate Financial Representative
Office 503-445-5442

A recent transplant from Mississippi, Lilly works as an extension of Clay.  She partners with Clay in presenting your unique financial plan, as well as coordinating the transfer of funds from retirement and investment accounts.
Lilly may contact you for:
Follow-up & action items from your meeting
Follow up on opening investment accounts(s)
With marketplace updates
Get to Know Lilly....
Favorite Bands: Avett Brothers, Lumineers & The Head and the Heart
Favorite Restaurants: Pok Pok, Shalom Y'all & Bamboo Sushi
Bucket List: Move to Portland (DONE! 9/17/18), see the Northern Lights & travel around the world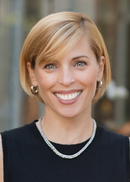 Tiffany Mathews
Office Manager
Office 503-445-5081

Tiffany maintains Cooper Wealth Management Group's work flow and client support.  She is your guide through the underwriting process as well as the keeper of Clay's calendar.  With the exceptional Northwestern Mutual consumer website there are so many things that you can do quickly and easily yourself, but if you do have any service questions Tiffany is your resource. 
Tiffany may contact you for:
Underwriting requests & updates
Scheduling of annual reviews
General inquires
Client events
Get to Know Tiffany….
Favorite Bands: Led Zeppelin, The Cure & Dixie Chicks
Favorite Restaurants: Screen Door & El Gaucho
Bucket List: Spend a year in Provence & build a house in Cannon Beach for the whole family to enjoy.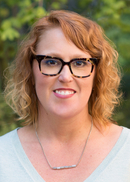 Maia A Chase, CLU®, ChFC®, RICP®
Director of Investment Operations
Office 503-445-5413

Maia keeps our team engaged with, and prepared for, any changes in the market due to regulation updates or world events.  Maia monitors all investment processes in coordination with Clay and Lilly.
Maia may contact you for:
Follow-up on opening your investment account(s)
Help with required minimum distribution
Investment account services
Get to Know Maia….
Favorite Bands: The Jazz greats like Miles Davis, John Coltrane and Count Basie
Favorite Restaurants: Paragon & Brix Tavern
Bucket List: Skydiving (DONE! 9/23/18) & visiting the Seven Wonders of the World.